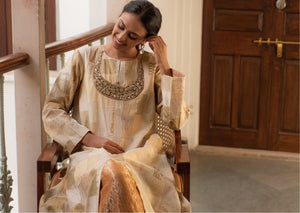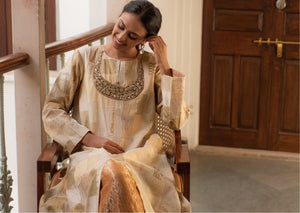 Unique embroideries, easy silhouettes, modern cuts.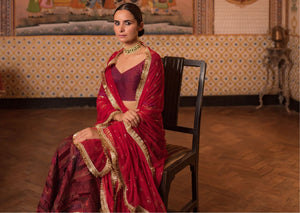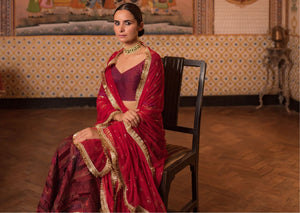 In a world of multiples, each upcycled product is truly unique.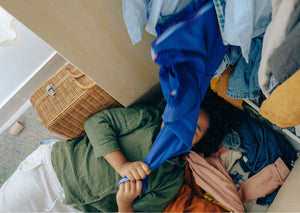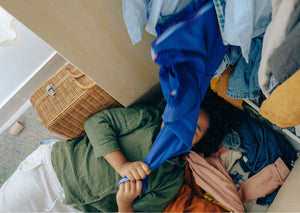 Donate your old clothes to Refash
Get a Beginners Upcycling Kit and a 15% discount voucher!
What is upcycling
Upcycling is the creative re-use of a product or material that had reached its end of life, into a new product of higher value than the original.
SHOP UPCYLED FESTIVE WEAR
Express Shipping Collection
Our mission
Refash is on a mission to ensure that each discarded material is turned into a new, contemporary product for use and doesn't end up in a landfill.
Our vision
Our vision is to create a world where nothing is considered "waste" and landfills don't exist.